Medical Imaging Confidence
Accurate Medical Monitors for the Digital Era
Capturing and viewing medical images form a critical part of the diagnostic chain for quality health care. For 10 years DPI Medical have been leading the New Zealand market in deploying world renown medical imaging monitors for viewing radiology, breast imaging, CT, MRI, ultrasound and more recently surgery, pathology and dentistry.

DPI Medical are the New Zealand distributors for Eizo, leaders in computer monitors for a wide range of industry sectors.
Digital Pathology
Accurate Monitors for Digital Pathology
Digital technology applied to pathology will see a reduction of laboratory expenses, an improvement of operational efficiency, enhanced productivity, and improving treatment decisions and patient care. Scanning, archiving and viewing images is made simple with Digital Slide Scanning technology and EIZO monitors to accurately and efficiently present images.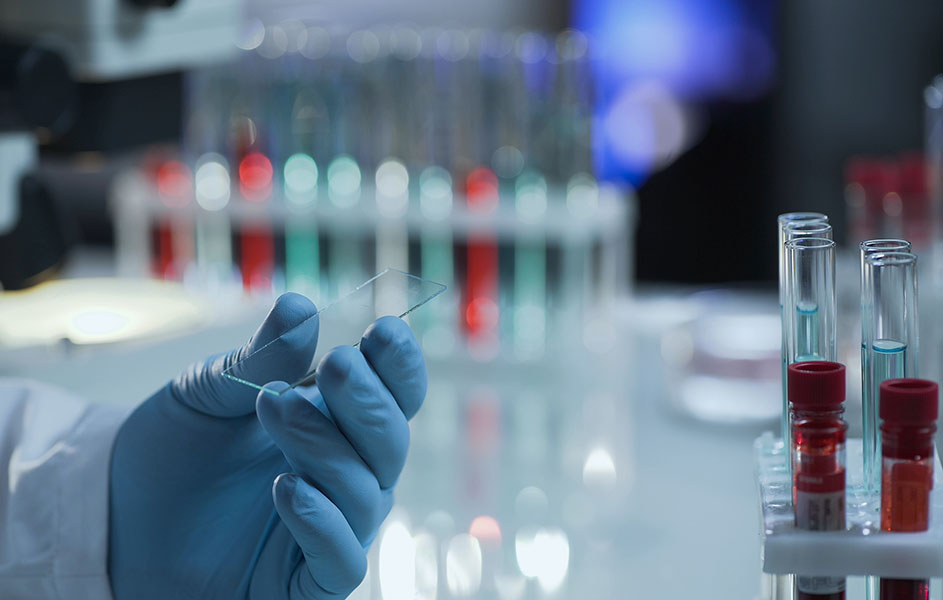 Digital Dentistry
Monitors for Dentistry CT
Cone beam CT scans provide more information than conventional dental x-ray, allowing for more precise treatment planning. A major advantage of CT is its ability to image bone and soft tissue at the same time. Because images can be rotated, cracks in teeth can be seen. The EIZO MX range of clinical review monitors ensures that images are reproduced accurately and smoothly.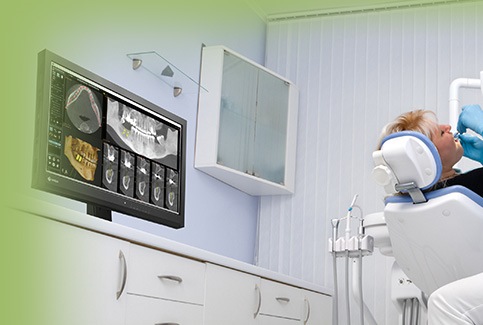 Digital Theatre
Monitors and PCs for Surgery
EIZO produces high-end OR/ICU surgical monitor solutions for a range of applications. With CuratOR, EIZO offers complete solutions for interventional radiology, the control room and the integrated OR/ICU. CuratOR from EIZO is aimed directly towards the medical sector. There are no limits on the development of solutions thanks to EIZO's extensive product range.

The Cybernet All-In-One PCs are designed to meet the specific needs of surgery.
Patient Care & Wards
Medical PCs, Tablets and Carts
Technology in Patient Care is making great strides. Get it right, and you will greatly enhance the ability to deliver quality medical care, along with increased efficiency and lower costs. DPI Medical is proud to represent Cybernet in New Zealand, an American based company manufacturing medical and industrial grade computers.
Nursing Stations
Fixed & Secure Workstations and PCs
Create safe, clean and efficient work spaces with Height adjustable or built-in workstations.

The Cybernet All-In-One PCs are designed to meet the needs that a medical workspace requires.