PenTouch Touch Screens
Map and plan medical images with confidence on a 27 inch high brightness, 4k high resolution touch screen.

Fully adjustable for you to work in comfort.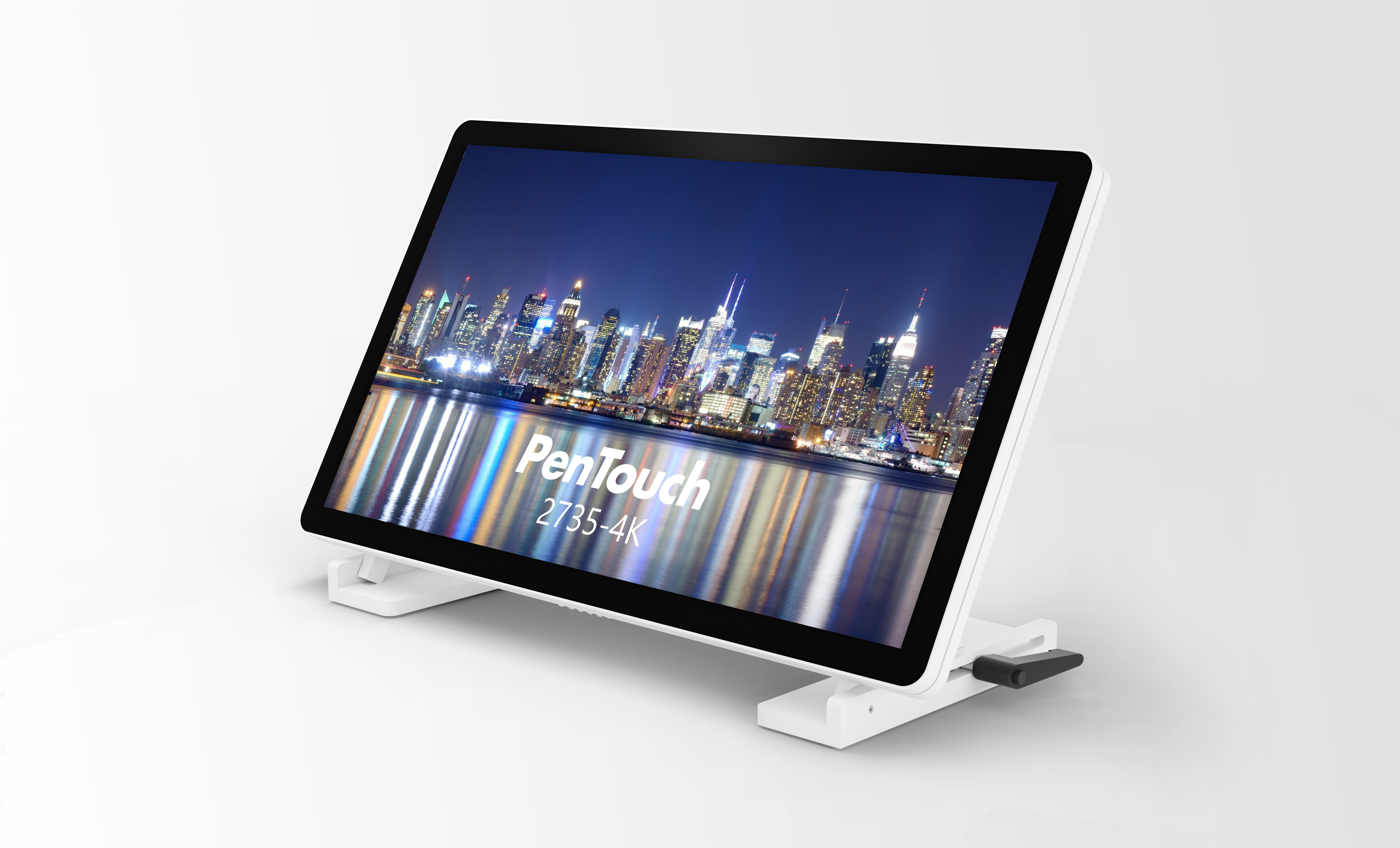 Pen-only
or 10-point touch
or pen and 10-point touch
The same touch screen can be changed via firmware for any of the three touch options.
The pen-only option has zero input from any body parts, even the little finger knuckles

Fully Adjustable Ergonomic Stand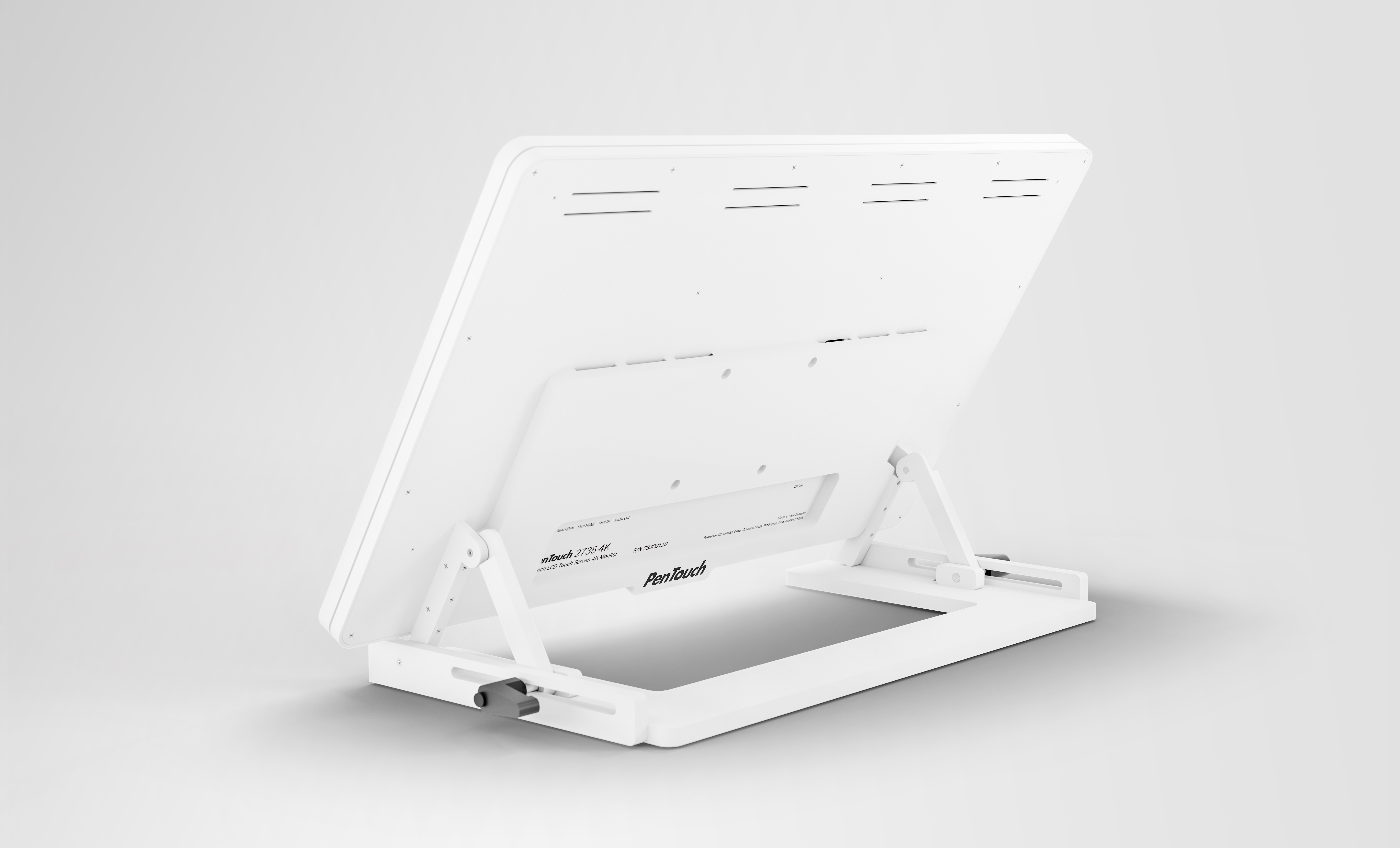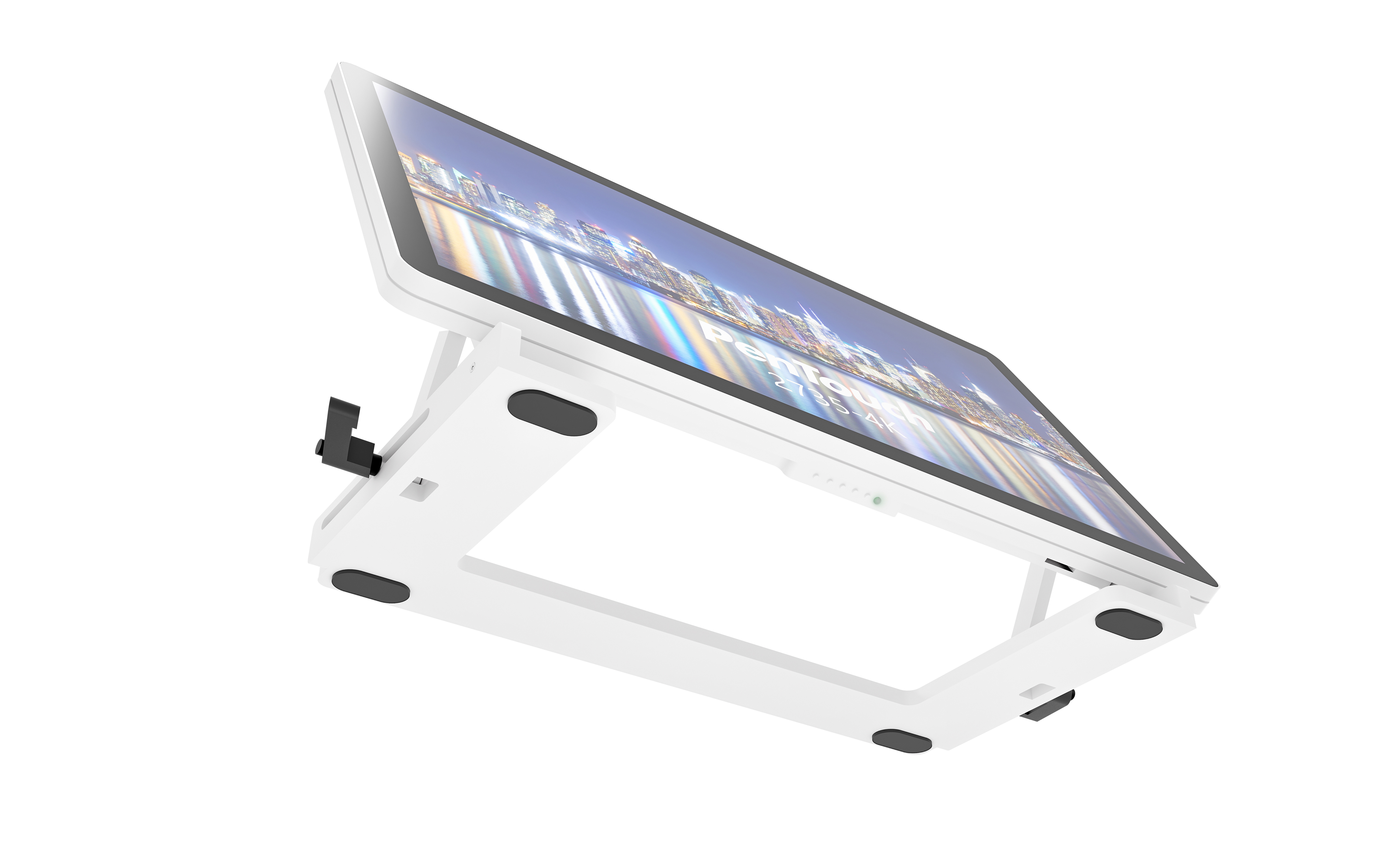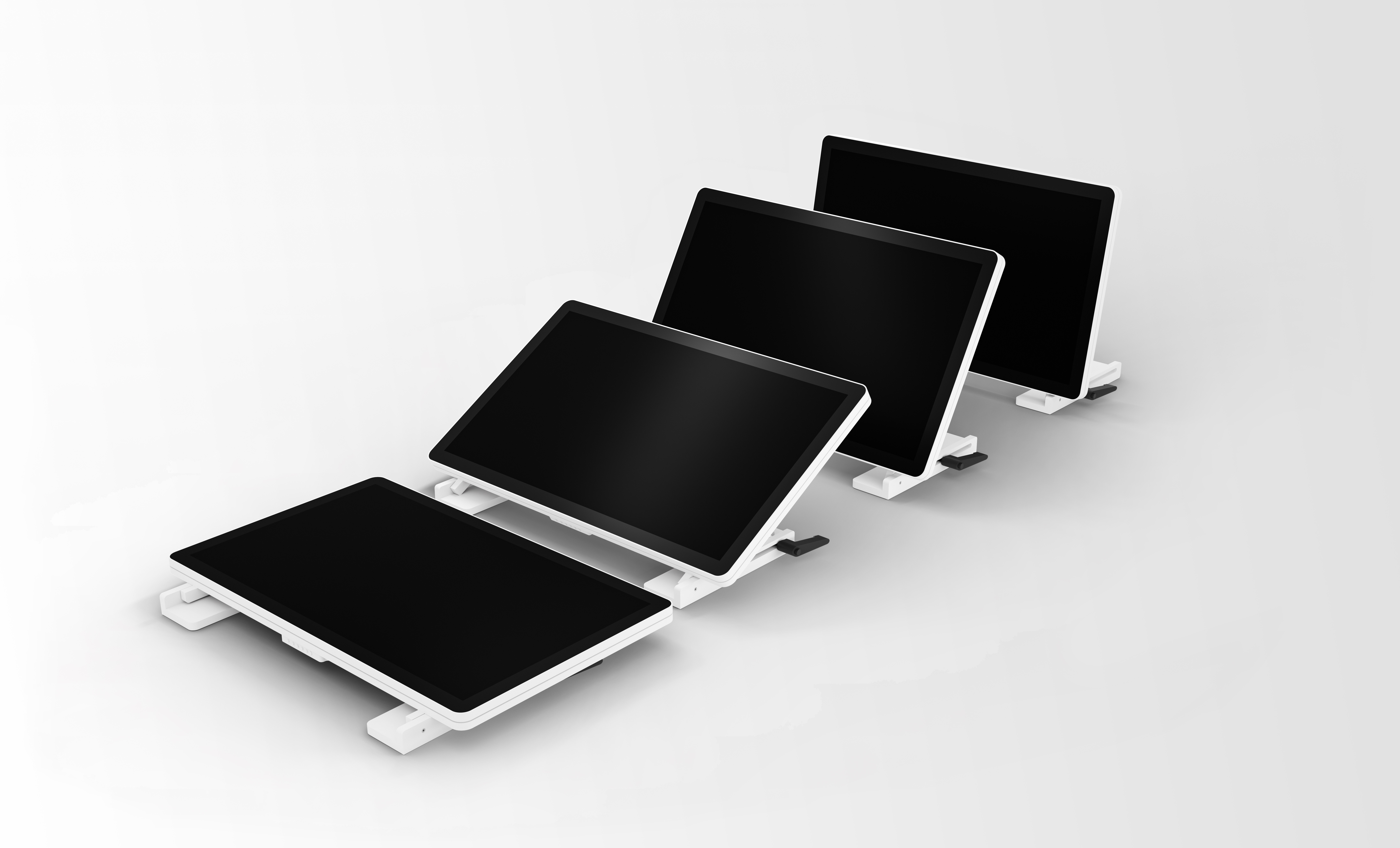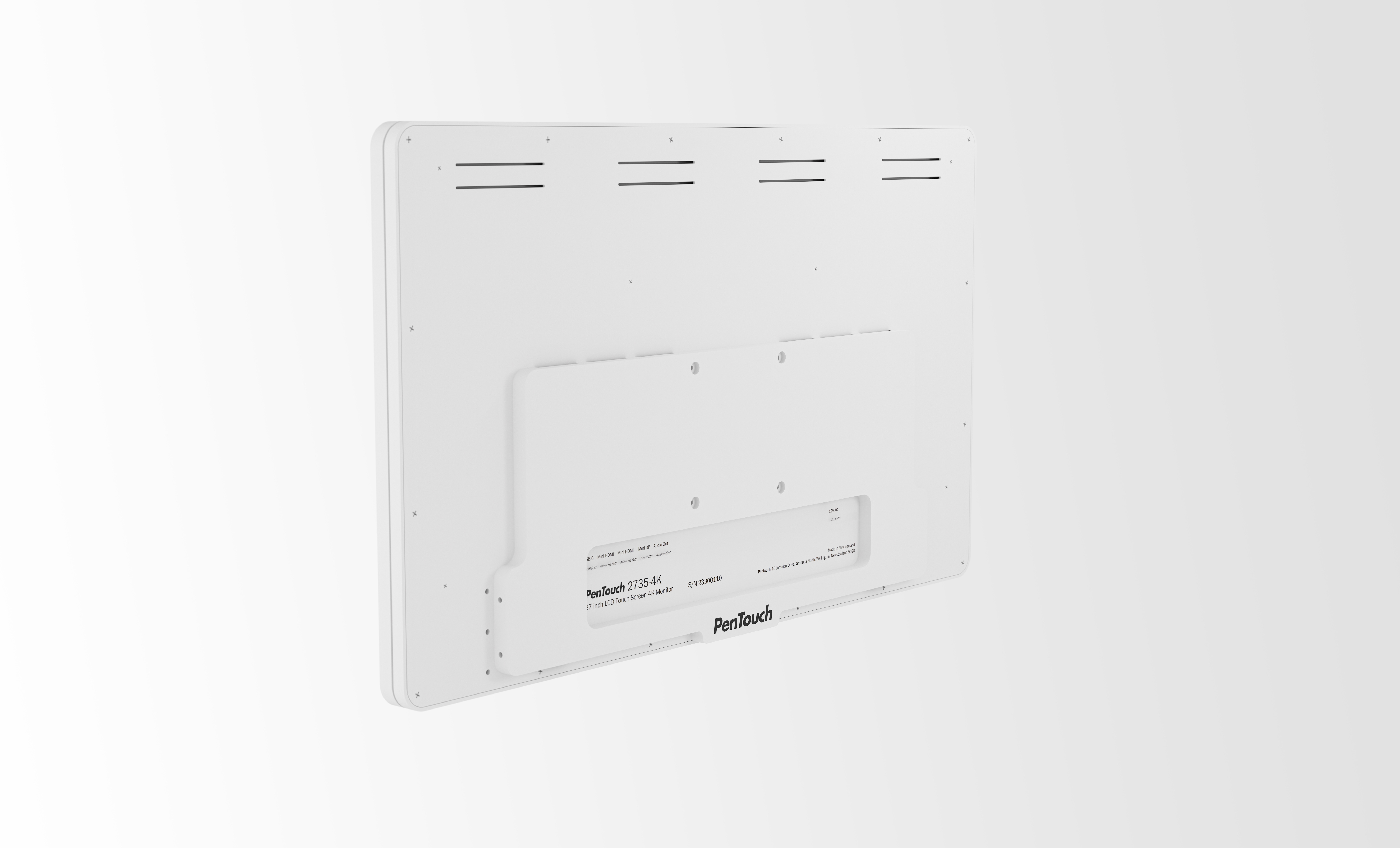 Ultra-clear capacitive touch glass with additional touch sensors for added accuracy.
PenTouch comes with a 5 year warranty.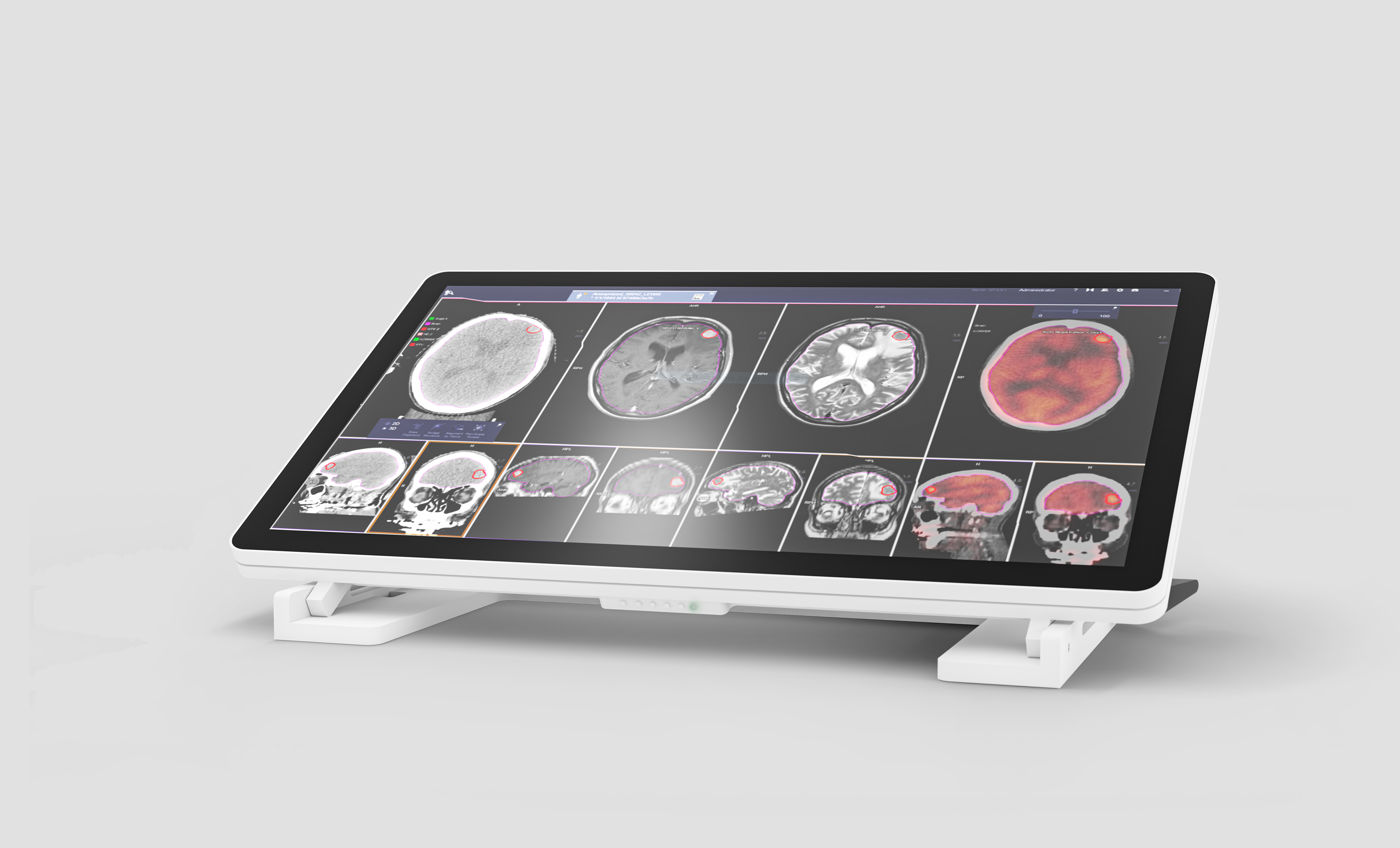 DPI Medical Monitor Lineup
Click on the chart to see a line-up of EIZO medical monitors that are generally sold in New Zealand.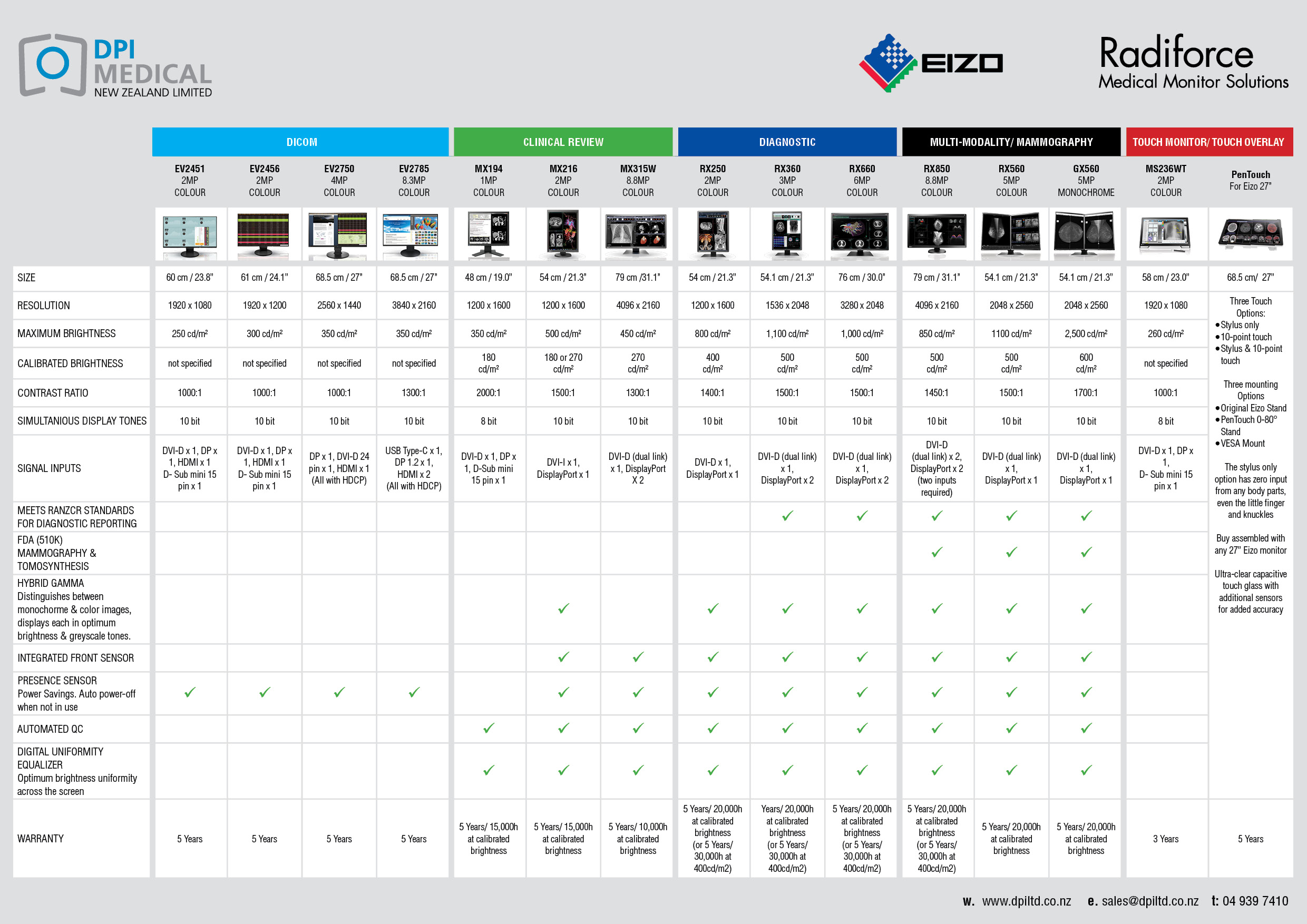 Firmware and Calibration Download